our leadership team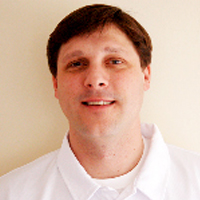 Coach Jonathan Scribner
Founder & President
Jonathan Scribner
Founder & President
Jonathan has been involved in basketball extensively for almost 30 years as both a player and a coach. Since graduating from the University of Wisconsin, Jonathan has coached boys and girls teams of all ages throughout the DC area from recreational basketball to travel teams at the AAU level and then onto high school. From 2001-07, Jonathan served as the Girls' Varsity Head Basketball Coach at the National Cathedral School in Washington, DC, where he completed a perfect 19-0 season in the ISL A Division during the 2006-2007 season.

In June 2007, Jonathan moved across the Nation's Capital to begin his tenure as Girls' Varsity Head Coach for St. John's College High School. Under his leadership, the Lady Cadets have become a regional and nationally-recognized program. Numerous alumni have gone on to play collegiately following a successful experience with Coach Scribner and his staff. St. John's won the 2010-11 and 2012-2013 Washington Catholic Athletic Conference Regular Season and Tournament championships. In addition, the Lady Cadets have won the DC City Title twice, in 2011 and 2014. Coach Scribner was named WCAC Coach of the Year in 2011 and 2013 and the USA Today Coach of the Year for Washington, DC in 2014.
---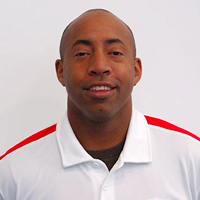 Coach David Bell
Director of Operations and Staffing
David Bell
Director of Operations and Staffing
---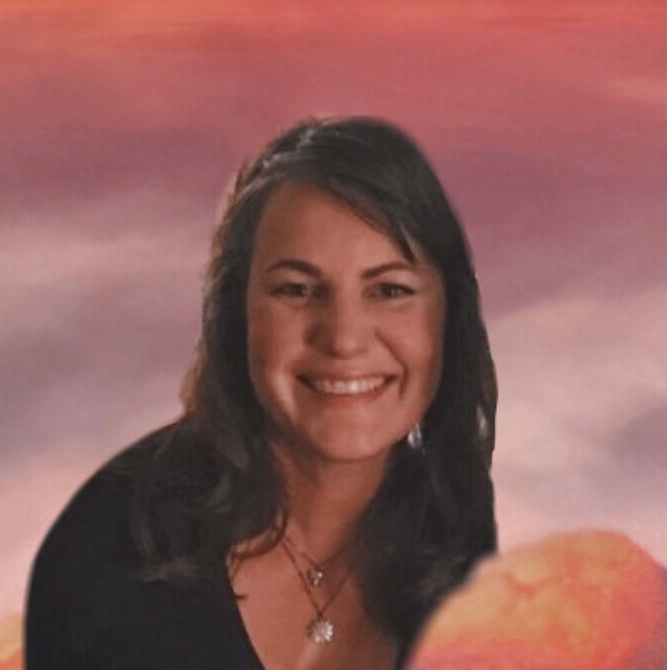 Coach Chris Clark
Regional Director
Chris Clark
Regional Director
Chris Clark has directed and developed youth enrichment programs since 2003. She has been Regional Director for HoopEd since 2015 and previous to that she owned and operated a childcare business for over 10 years. As the Regional Director with HoopEd, Chris will be the one you hear from coordinating your registrations and ensureing your children are safe and have a great time at all HoopEd programs as well as continuing to work to develop exciting programming for your children!
---