Hooped School Before & After Care
Are you looking to upgrade your school's Before and/or After Care Program?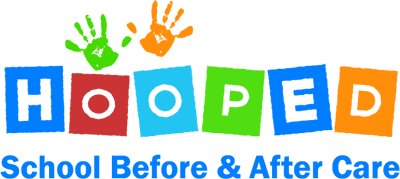 HoopEd is proud to provide school Before and After Care Programs at schools looking for a healthy, safe, enriching environment for children of working families who require care before or after school.
HoopEd aftercare programs provide a structured balance of organized games, free-play, creative activities and homework, all under the supervision of qualified and caring staff. Staff teaches skills that enhance positive interaction between children including respect, responsibility, and cooperation.
---
If you are interested in learning more about the possibility of introducing a HoopEd-run Before and/or After Care Program at your school email info@hoopeducation.com to learn more about the structure of our extended day programs at schools across the MD/DC area!