Summer Days HoopEd Ways!

HoopEd is excited to announce their partnership with Junior Start-Up Lab for Summer 2018!
Junior Start-Up Lab will be offered at Grace Episcopal Day School (Kensington). Campers will have the opportunity to enroll in Junior Start-Up Lab for a half day and, if desired, stay for more camp fun in any of our HoopEd programs- All Sports, Trailblazers, Girl Power, or LGL: Learn, Grow and Lead for Teens!
---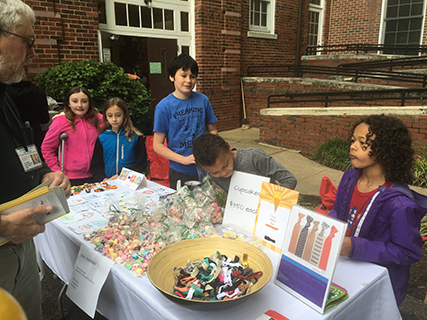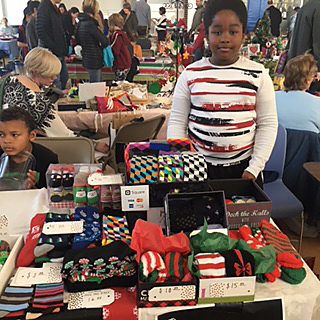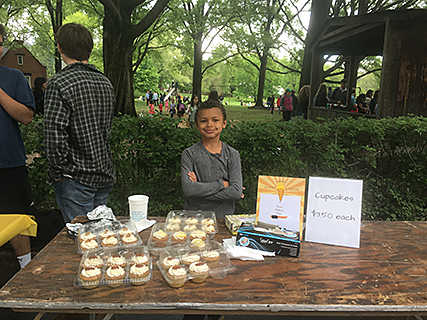 ---
3 Age Groups!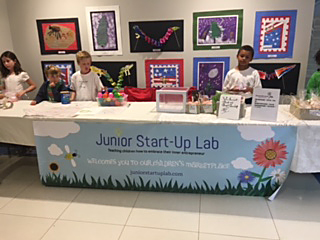 My First Business Level 1 and 2 will be offered for:
Rising 3rd-5th graders (Grace and St. Bartholomew)
Rising 6th-9th graders (Grace)
Rising 10th-12th graders (Grace)
Camp Options
Level 1 and Level 2 are 1 week long each, half day-make it a full day by selecting a HoopEd Camp for the remainder of the day:
My First Business: Level 1 Participants develop a business plan, design a logo, create a marketing plan, develop a financial plan, and prepare a pitch families will be invited to attend at the end of the program. All entrepreneurs who participate in the program will also be invited to attend a DC-based community/neighborhood/school festival where they can sell their products or promote their business.
My First Business: Level 2 Young entrepreneurs who have taken My First Business: Level 1, have a business idea in mind, or are interested in business will build on basic concepts and continue to learn about kids who have started and grown successful businesses. Participants are not required to have taken Level 1 to register.
What is Junior Start-Up Lab?
Young entrepreneurs will build on an existing business idea, or select a business to work on during the first week of the session. During the program, young entrepreneurs will refine or create their brand, discover e-commerce, learn how to use free social media to gain customers, explore methods to raise money, and more.
Our instructors will guide and coach students on learning the basics of starting a business while incorporating social responsibility concepts. My First Business encourages young entrepreneurs to pursue realistic ideas, encourages leadership and teamwork while building self-confidence.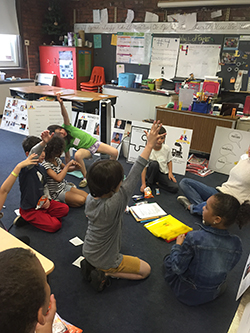 ---
Please feel free to reach out to us:
Email: daycamps@hoopeducation.com
Phone: (240) 472-4326
We are available M-F, 9am-5pm