Summer Days HoopEd Ways!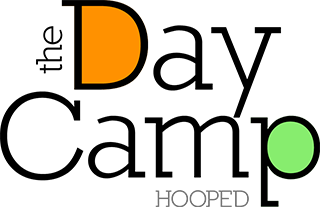 The Day Camp is a summer camp program that appeals to campers with multiple interests, offering a variety of genres that kids can experiment with all summer long!
---
---

HoopEd is excited to announce their partnership with Junior Start-Up Lab for Summer 2018!
---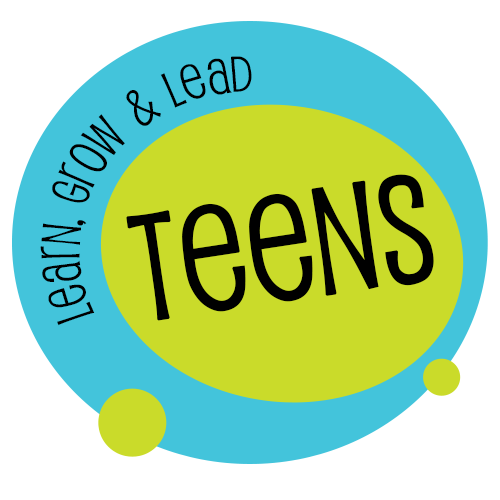 Exciting program for teens to participate in cool activities and learn life skills in a super fun and supportive environment!
---
Grace Episcopal Day School · 9411 Connecticut Avenue · Kensington, MD 20895 · Directions

Q
---
Please feel free to reach out to us:
Email: daycamps@hoopeducation.com
Phone: (240) 472-4326
We are available M-F, 9am-5pm