Summer Days HoopEd Ways!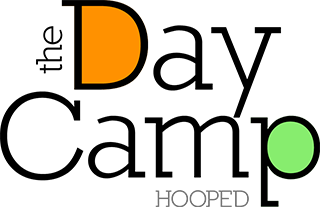 DayCamps for grades K-7th have been changed to outdoor All Sports and Games due to COVID-19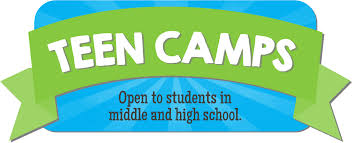 Rising 6th-11th graders have been enjoying teen programs at Grace in Kensington and this year will bring a new program for teens to be active and have fun with their peers while maintaining social distancing and meeting the health guidelines set for Montgomery County.
Space is limited to 9 teens per group and will be outdoors as much as possible. Camp is 10:00-3:00. Cost is $295. Space is very limited.