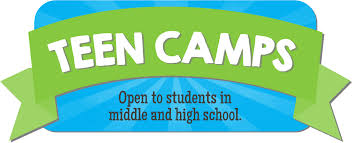 Is your teen still interested in all of the fun aspects summer camp can offer but can't seem to find the camp that is the right age for them? Look no further then the HoopED TEEN programs at Grace in Kensington, MD.
Looking for The Day Camps at Grace options for K-5th?
CLICK HERE Q
---
Calling all rising 6th-10th graders!
NEW! Summer Drama Intensive Camp for rising 6th-10th graders
Mr. Alexander Smith, very talented Theater Director and teacher at Silver Spring International School, will lead this 3-week long summer intensive Theater Camp. Students will develop foundational theater skills by participating in a variety of ensemble-building activities, improvisation exercises, and performance opportunities, in order to improve their communication, confidence, stage presence. Selected drama games and activities will be fun and enjoyable for students while also strengthening the skills necessary to be strong and confident communicators and public speakers, all while helping them become more comfortable on stage. By the end of our 3 weeks together, students will have a chance to demonstrate the skills they've gained in a scene showcase or performance for other the other students and family. View Instructor Bio Q
---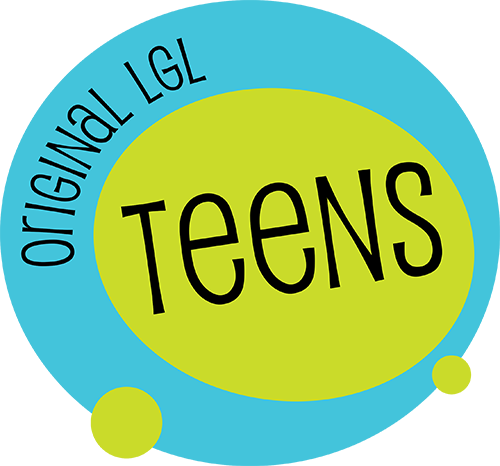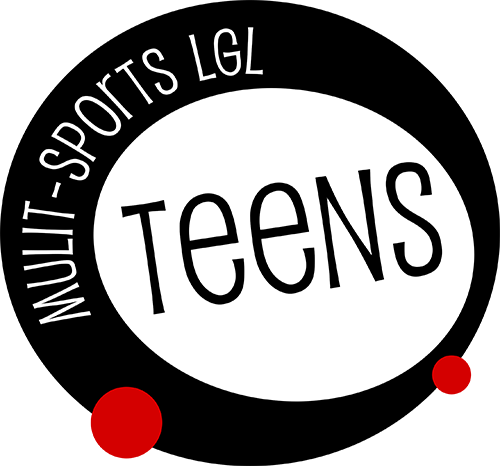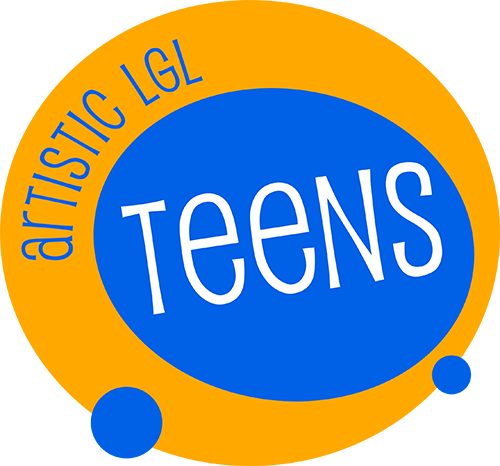 Calling all rising 6th-11th graders!
Learn, Grow and Lead (LGL) for Teens has THREE EXCITING PROGRAMS to choose from this year!
Original LGL (OG LGL) offers weekly exciting themes where teens have fun learning and expressing their creativity. View Instructor Bio Q
Multi-Sport LGL (Sport LGL) full active day of sports & games and conditioning! View Instructor Bio Q
Artistic Expression LGL (Art LGL) creative projects throughout each week including hands on art projects using a wide variety of mediums, music theory, poetry and crafts.
All programs include advocacy discussions and a on-site Community Service Project in addition to the LGL activities so campers leave with 10 SSL hours per week. It is the perfect combination of productivity, fun with peers, creativity and leadership to make them want to come back for more.
---
Grace Episcopal Day School · 9411 Connecticut Avenue · Kensington, MD 20895 · Directions

Q
---
---
Please feel free to reach out to us:
Email: daycamps@hoopeducation.com
Phone: (301) 933-0398
We are available M-F, 9am-5pm