event description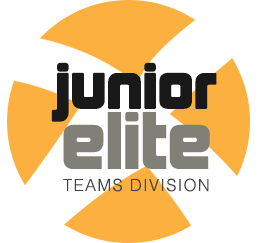 HoopEd is proud to announce its first ever Junior Elite teams division offering boys & girls teams. Our mission is create a positive experience in that our players not only improve as players but as people.
The teams division will be lead by current & former Blessed Sacrament PE teachers Coach TJ Mazyck and Coach Julian King. The two have coached past youth teams have won 5 championships in local league play over the past three years. They have also sent many athletes to play for high level high schools, including St. John's, Gonzaga, and Wilson High School. Many of our coaches have previous college playing experience as well as having coached on the high school, college & professional level.
Each team will have at least one 1-1.5 hour practice during the week. The practice locations will be in the Chevy Chase area. Games will be played on the weekend. Each team will play eight regular season games plus at least one playoffs game. Under Armour jerseys and shorts will be provided.