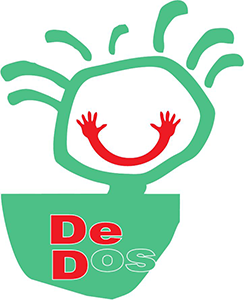 MINI DEDOS Spanish Immersion Camp

MINI Campamento de Verano DEDOS
AT OYSTER ELEMENTARY
February 19-22 & April 15-19

19-22 de febrero & 15-19 de abril
DEDOS Spanish Immersion Camp

Campamento de Verano DEDOS
AT OYSTER ELEMENTARY
July 8 - August 2

8 de julio - 2 de agosto
A full-day camp experience that focuses on community building and age-appropriate games, sports, theater and arts activities in Spanish open to Boys and Girls, Ages 4-12 - not limited to Oyster Adams students
Un día completo de inmersión en español enfocado en construir una comunidad mediante: lectura nivelada, actividades deportivas, artísticas y lúdicas. Todo en grupos organizados por edad desde los cuatro hasta los doce años.
DEDOS no está limitado sólo a alumnos de Oyster Adams.
¡Todos los niños y niñas son bienvenidos!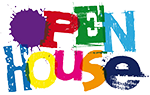 Open House Thursday, March 7th from 6-7:15pm in the library at Oyster Adams Primary Campus.
---
Oyster Adams Primary Campus · 2801 Calvert St. NW · Washington, DC · 20008 · Directions
---
General Information before the camp:
Contact Laura Kleinmann, Librarian and Camp Director at Oyster Adams Primary Campus at laura.kleinmann@dc.gov or call 202-671-6130.