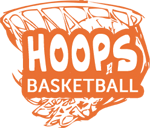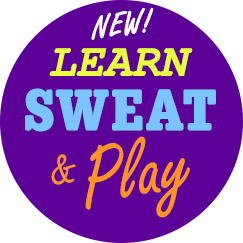 COVID-19 PROTOCOLS
HoopEd will be following all Covid 19 precaution protocols including:
Health screening questions will be asked prior to participation.
Temperature checks upon arrival.
Pods will be limited to groups of 15 (12 for DC sites) or less and will not interact with other pods.
Participants will be requested to wash hands before arrival and required to use hand sanitizer upon arrival and departure.
Everyone (staff, campers, parents) will be required to wear masks.
Parents will be requested to stay in their vehicles to limit the number of people present or to stay distant from the field and activities.
HoopEd will sanitize the equipment after each use.