Summer Days HoopEd Ways!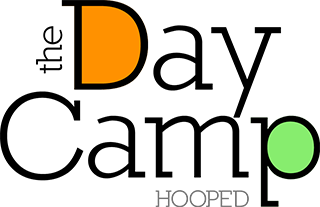 The Day Camp is a summer camp program that appeals to campers with multiple interests, offering a variety of genres that kids can experiment with all summer long!
The Day Camp at Grace Episcopal Day School is open!
Register Online

Q
---
Can you see your child's possibilities
for this summer?!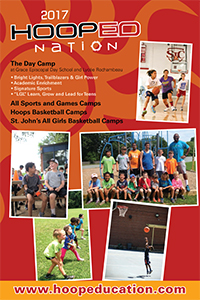 Not only do we have an assortment of offerings but we welcome Full Day or Half Day campers. We also allow you to select the programs that are right for your child with our "Mix and Match" program.
---
Grace Episcopal Day School · 9411 Connecticut Avenue · Kensington, MD 20895 · Directions

Q
---
Please feel free to reach out to us:
Email: daycamps@hoopeducation.com
Phone: (240) 461-5190
We are available M-F, 9am-5pm